Support
How can we help you?
Put our decades of piping and engineering experience to work for you. We've helped with the design of thousands of commercial HVAC piping projects. Feel free to contact us by phone, fax or email. Our engineers, service people and sales representatives will work with you to come up with an economical, efficient solution to your piping design or installation.
Fill out the form below to get additional information or to get engineering assistance.
2323 W. Hubbard St.
Chicago, IL 60612
Address
Contact Engineering Department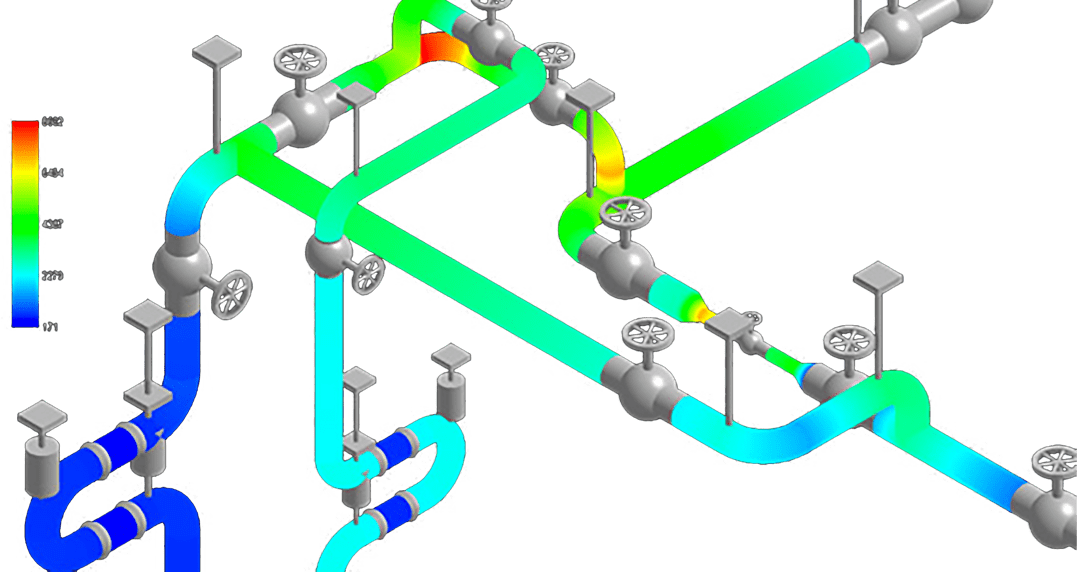 Custom Piping Design Services
Need help designing an engineered piping system? Contact Metraflex. We offer delegated services for firms needing this special expertise.
Learn More
Be Sure To Stop Over At Our Resource Center To Find White Papers, Case Studies, and Much More.
Learn More